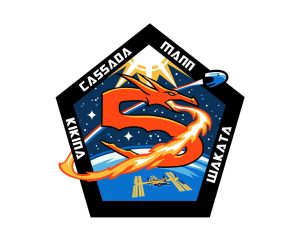 The crew has safely landed at the Launch and Landing Facility at NASA's Kennedy Space Center in Florida. Touchdown was at approximately 12:15 p.m. EDT.
NASA Associate Administrator Bob Cabana and Kennedy Director Janet Petro were there to greet the crew as they exited the aircraft in the following order: NASA astronaut Josh Cassada, pilot; NASA astronaut Nicole Mann, commander; JAXA (Japan Aerospace Exploration Agency astronaut Koichi Wakata, and Roscosmos cosmonaut Anna Kikina.
Tune in to NASA TV or the agency's website to view the media event, which has begun.