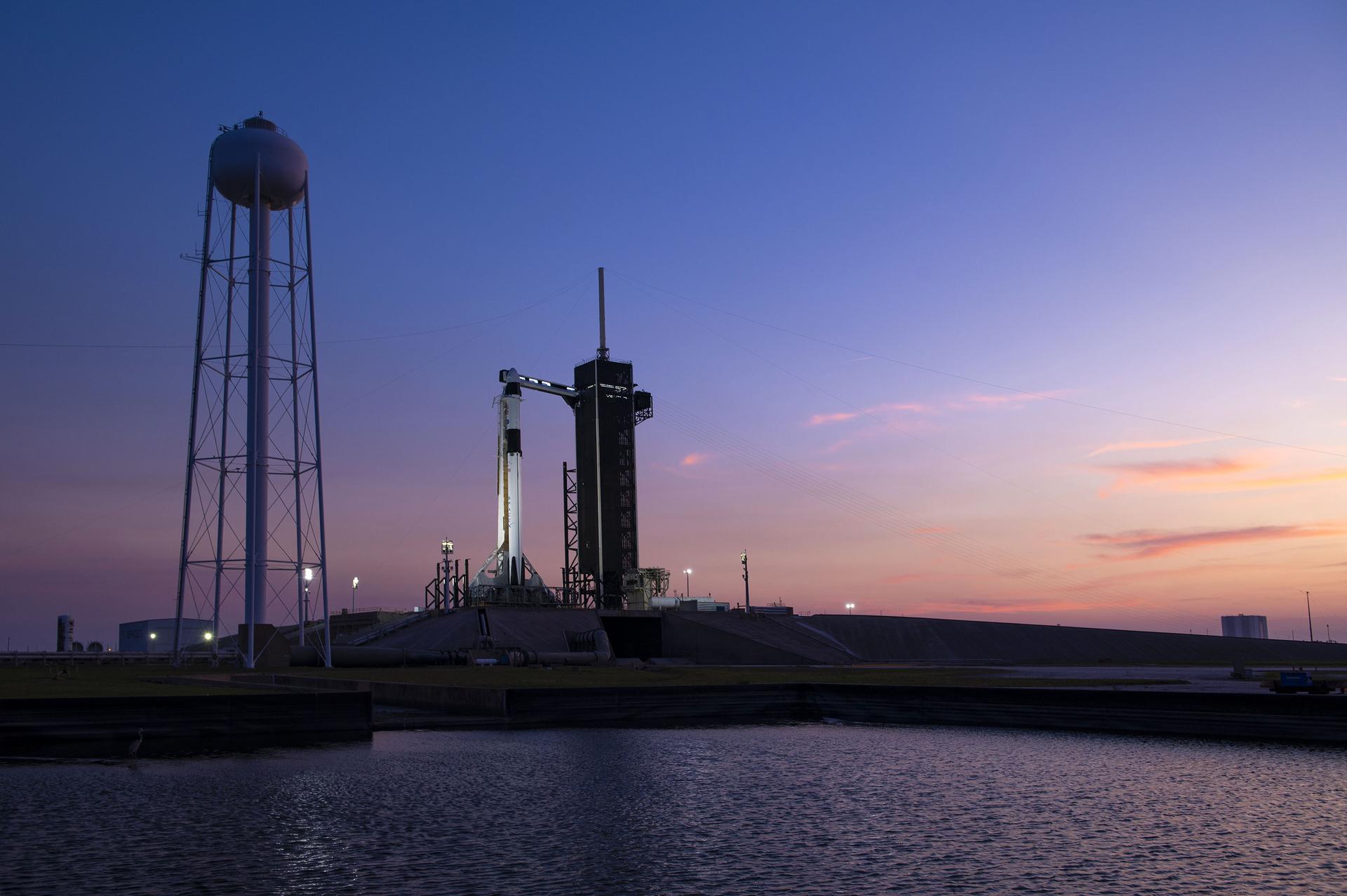 Tonight's prelaunch news teleconference (audio only) at Kennedy Space Center for NASA's SpaceX Crew-6 mission launch from the Florida spaceport will begin at 11:15 p.m. EST.
The news conference can be found at www.nasa.gov/nasalive.
Managers from NASA, SpaceX, and international partners currently are gathered at Kennedy to determine the launch readiness for the Crew-6 liftoff to the International Space Station. Launch is targeted for 1:45 a.m. EST Monday, Feb. 27, from Kennedy.